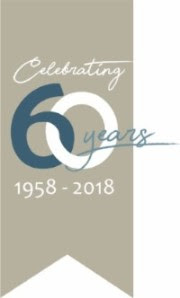 We are a legal practice in Perth with over 60 years of service to the Australian and international community. At Robertson Hayles Lawyers, we believe that our commitment to our client's interest and delivery of a client focussed service create the foundation for a strong client and lawyer relationship. This focus in going the extra mile for our clients is the cornerstone of our legal practice.
In an era where law firms increasingly provide legal services within a narrow field of expertise, we have a complement of lawyers whose expertise span multiple areas of the law. This provides a wholistic approach to the practice of law.  Our lawyers use their collective knowledge and experience to deliver integrated solutions to your legal matters.
We invite you to browse our website and to contact our office if you require legal advice or court representation on (08) 9325 1700 or by email on enquiries@robertsonhayles.com or via our contact form and we will be happy to assist you.
We offer advice and representation in multiple sectors of the law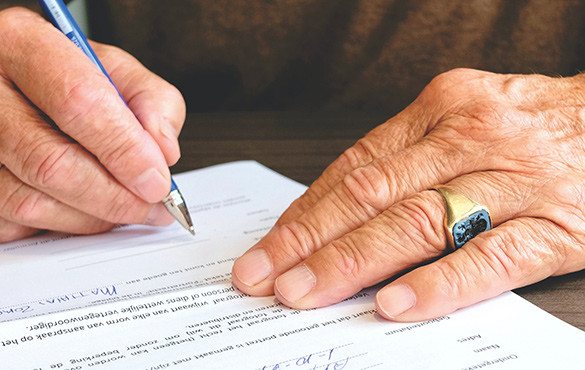 Robertson Hayles Lawyers was established in 1958 when Mr. Charles Anthony Milne Robertson started practice as "C.A.M. Robertson & Associates" in Perth, Western Australia.
In the 1970's, Mr. Geoffrey Hayles joined as a partner and the law firm expanded when Mr. Eric Tan was admitted to partnership in 2000. Over the years, the law firm evolved into Robertson Hayles Lawyers.
The founders of Robertson Hayles Lawyers believed that clients are our top priority and to be treated according to their individual needs. Today, we continue our proud tradition of providing competent professional legal services at affordable rates to both the Australian and international community.